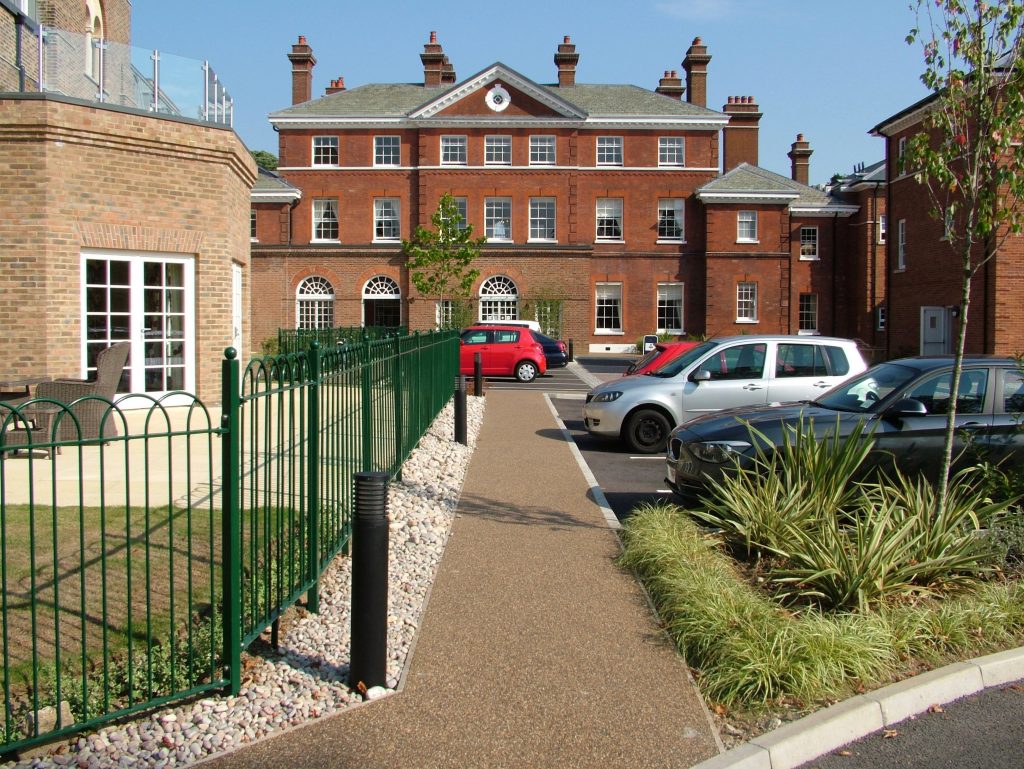 Josef Russell is the commercial director at Ross Projects, responsible for an extensive 7-month landscaping project at a care home called Home of Compassion in Kingston-On-Thames.
"This was an exclusive development which demanded a quality finish. Residents pay a premium price for this stunning property, and we needed a top-drawer product, well finished."
"And this was certainly delivered by Gaysha."
It Eradicates Stress When Dealing With A Sub-Contractor You Can Rely On
"Having been there and done it with Gaysha, an awful lot of the stress is removed from any project I work with them on, and this case was no different.
"It starts with great communication with their back office. Everything is meticulously planned, starting with site visits ahead of the project, timely delivery of all the materials to the right locations prior to commencement, and the reliability, speed and quality of the finish when their people arrive to deliver."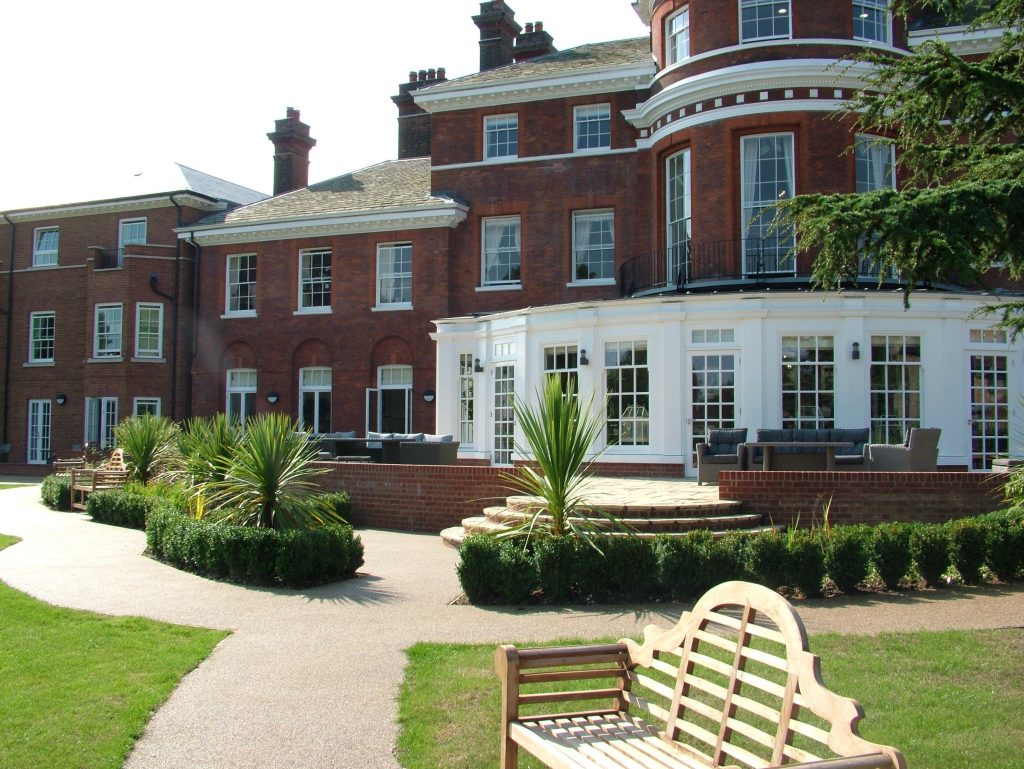 Everything Went According To Plan
"In some respects, the story with this project is that there's no story with the elements that Gaysha were involved in.
"They stuck to their schedule, prepared very well, and executed perfectly. In some ways, I'd like to report on how they were able to overcome the usual challenges and work around it expertly like they have before, but on this project, there was simply no drama.
"Even down to the cost. We paid precisely what was quoted, and there were no variances or unexpected extras.
"The client was absolutely delighted with the finished product which looked superb."
Gaysha Director Andy Wilders on working with Josef
"It's great to work with Josef, and on this particular project, he certainly helped to make our role less of a challenge. The groundworks was prepped carefully, and he ensured there were no unexpected obstacles to a particularly smooth project. And that's down to Josef and his careful planning."